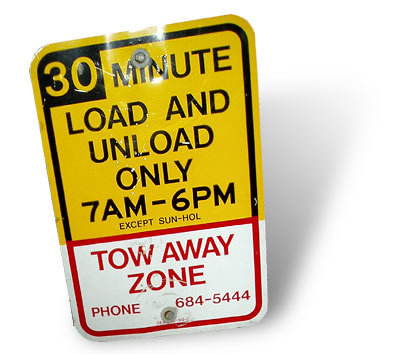 Don't get me wrong, I love road signs. I respect their clean layouts and clear typography, I dig their spartan utilitarian design aesthetic, and I usually appreciate their concise and meaningful content. But this parking sign from Seattle's Queen Anne Hill neighborhood cost me 45 hard-earned ones.
I hate it.
What's your interpretation?
Would you park here for an hour on a Tuesday at 8:00 pm?
How about on a Sunday?