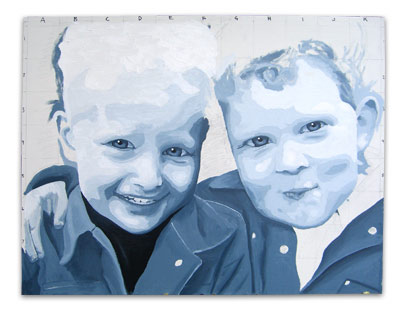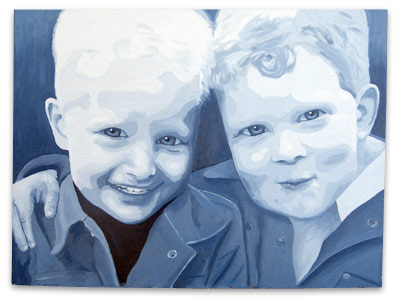 I added spectral highlights to the eyes and started the clothing.
More paint.
2 Responses to "More Paintblogging"
jacob Says:


It always amazes me how much difference spectral highlights make to the overall appearance.

Keep it up Steve, looks great!

jason Says:


do you have any photos of the projected image? i'm curious how even the light is. and if there's any focus distortion around the edges…?