A short project 2002 pictorial update.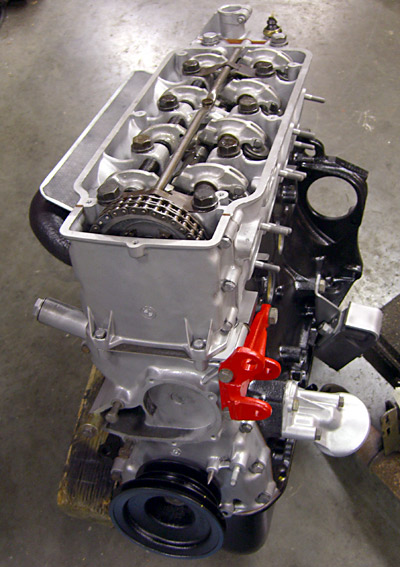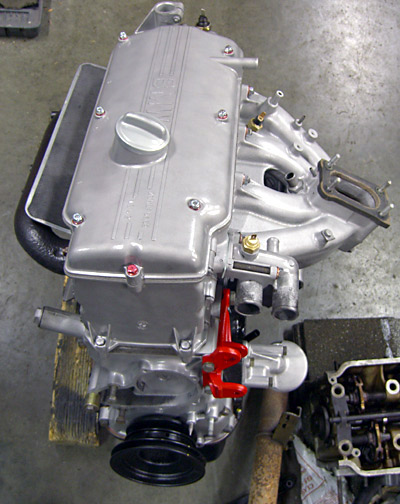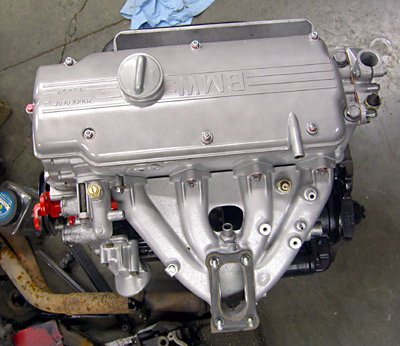 4 Responses to "BMW Motor back together"
KenB Says:


That motor looks hot! Something about a freshly built motor. It lights up every single bulb on my motorhead array. Can't wait to get a ride in this baby!

Steve Says:


Yeah,

It is some nice motor porn, huh?.

I was told that a red alternator bracket would add about 2 HP.

I sense a driving school in my future. :)

Alex Says:


wow! that looks fantastic! who did the engine (i know there were two shops)?

Peter Says:


….unbelievable….beautiful !!!!!