Let's not beat aroud the bush here, with the exception of the feather on a stick which requres a human operator to be effective, commercial cat toys are worthless. Here is list of the top 3 things that cats actually like to amuse themselves with:
1. Pipe Cleaner
Cats will spend hours with one of these.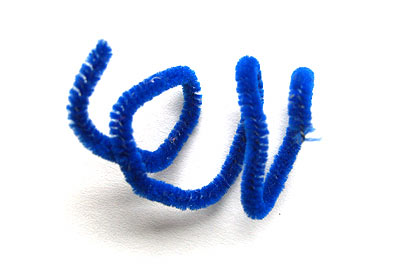 2. Ponytail Bands
If you're missing one of these things, don't bother looking on the bathroom counter where you left it. The cats have it.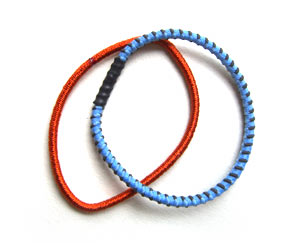 3. Q-Tip cotton swab
They love them.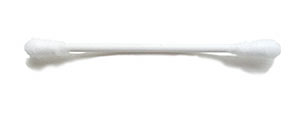 So there it is. Don't waste you money on those pet shop toys with all the bells and whistles, these three common household items will keep kitty purring along for hours.